PRODUCTION

» Home » PRODUCTION
See products below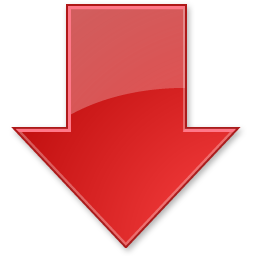 The Company is spending an indefinite time in the design of the metal construction so that the final product to provide security with its rugged construction, to be easy and functional to the user while maintaining a flawless finish and an imposing appearance.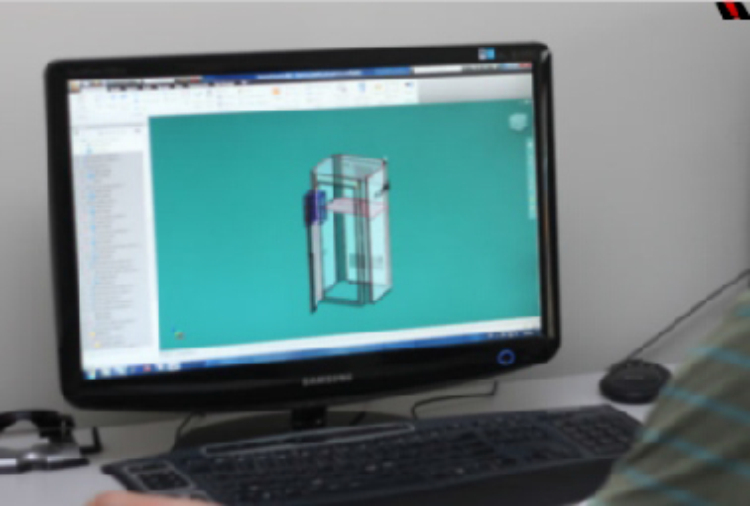 In the next stage, after the the design and the control of the design, the manufacturing process begins by cutting the special stainless steel AISI 304 metal parts.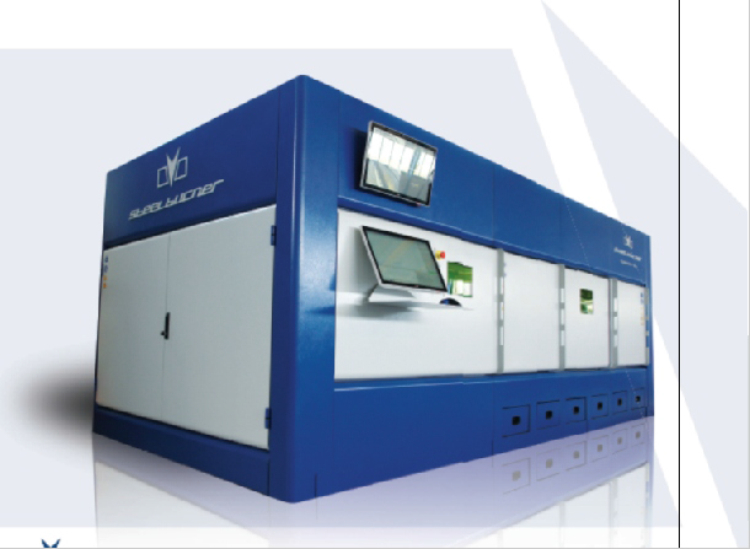 The production process is controlled throughout its all duration by the educated and experienced people of AXELteam.

With the latest technology in machinery the production process is completed at the point of cutting and processing of the metal sheets AISI 304 by giving them the perfect finish that we want.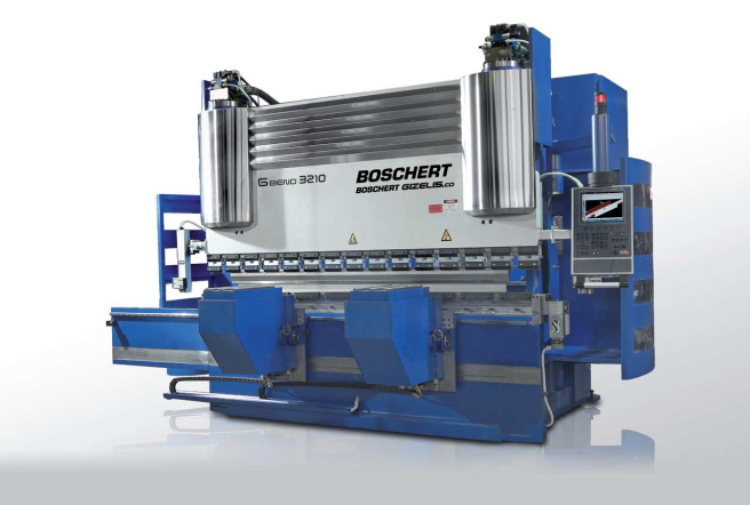 KOZANI - 50100 GREECE
Tel: +30 212 213 2020
Fax: +30 212 213 2021
Mob: +30 6974 381 275





E-mail:
info@axelteam.com
sales@axelteam.com
service@axelteam.com





Working Hours
Monday - Friday 8:30 - 18:30

© 2016 AXEL TEAM All rights reserved -- Design by infocus